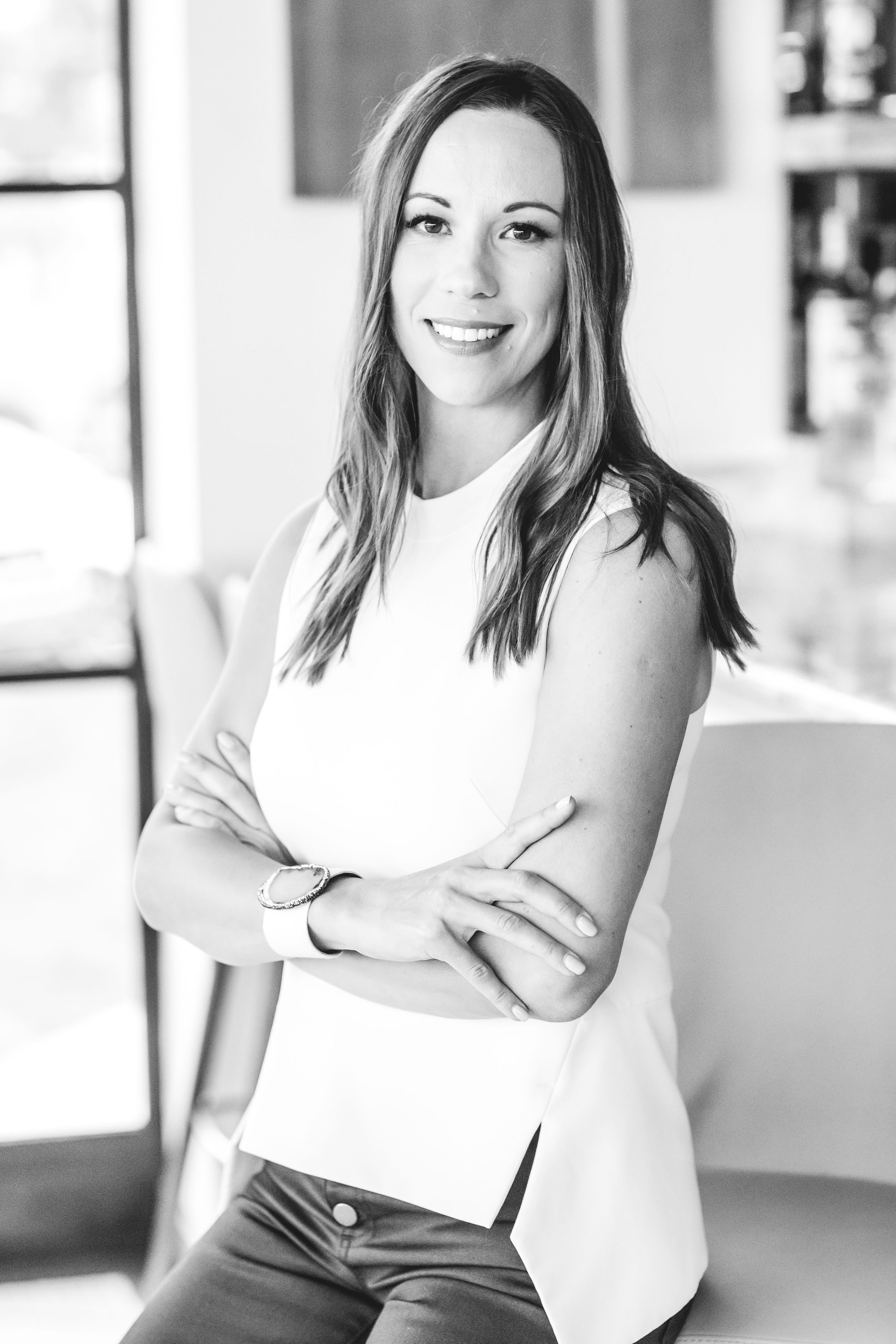 Doing something truly creative is one of the most amazing experiences one can have.
Marketing Director
c (206) 235 7646
e gerda@gdisain.com
Gerda specializes in luxury residential real estate marketing with background in luxury hotel industries. Her role is to provide marketing, graphic design and website management support for the team.
With leading-edge tools for brand innovation and design creation, Gerda offers a unique blend of strategies specifically designed for each client. She develops marketing plans for listings and effectively communicates them visually to the audience pool.
Her role is to combine elegance with function to create highly appealing solutions to attract and sustain our clients.